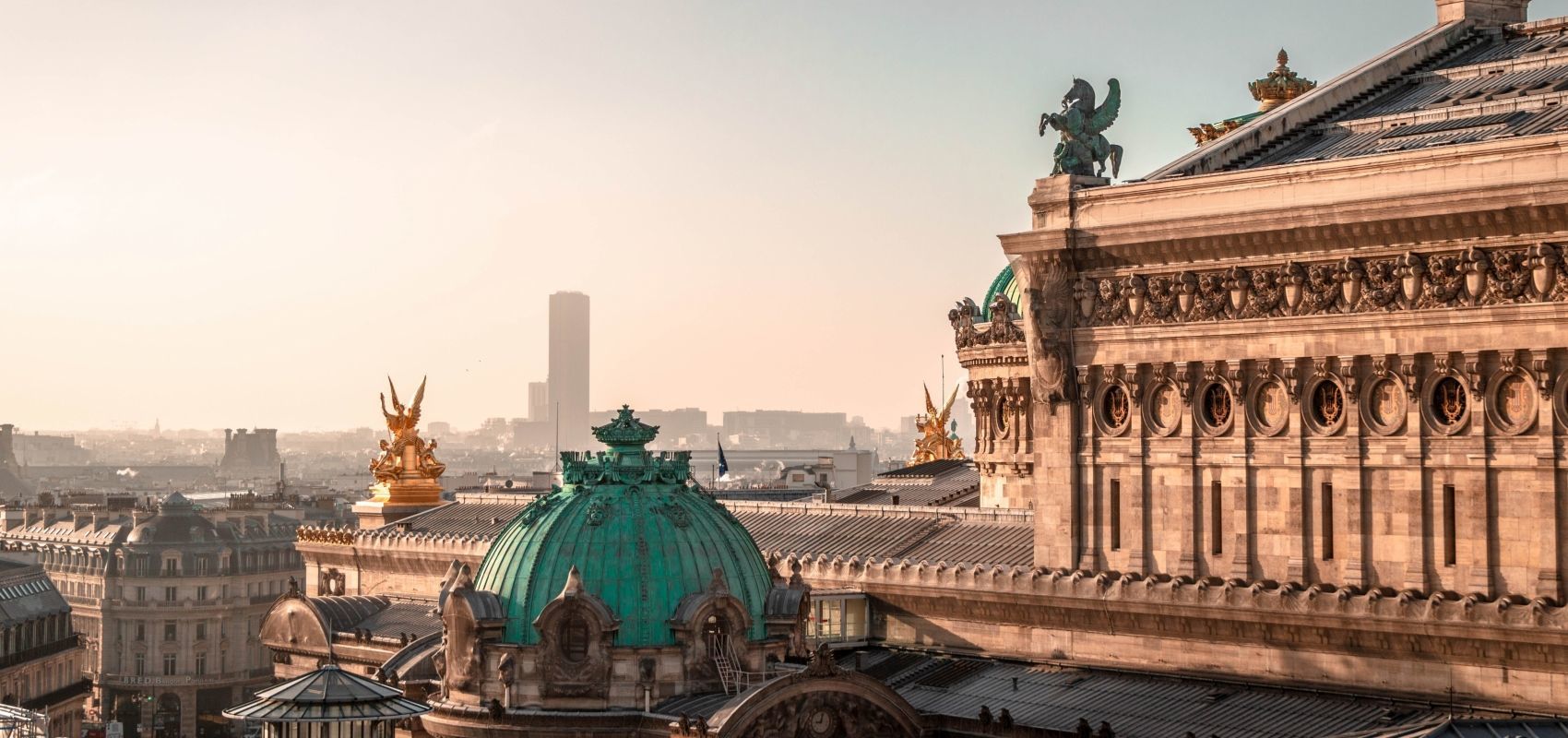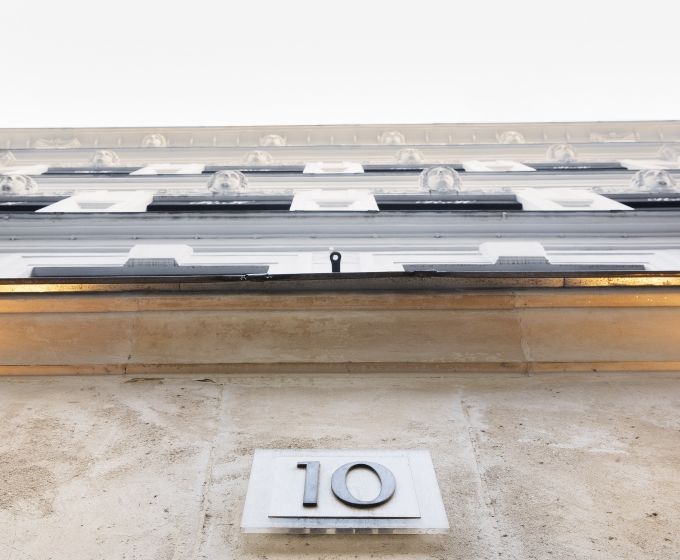 Your address between Opera and Department Stores
The Hotel 10 Opéra*** enjoys an exceptional location in the centre of Paris, just a short stroll from the Opera Garnier and the renowned Department Stores on the Boulevard Haussmann. Tucked away in a quiet side street with many restaurants and shops nearby, its setting offers a wide choice for lovers of good food and shopping.
Know more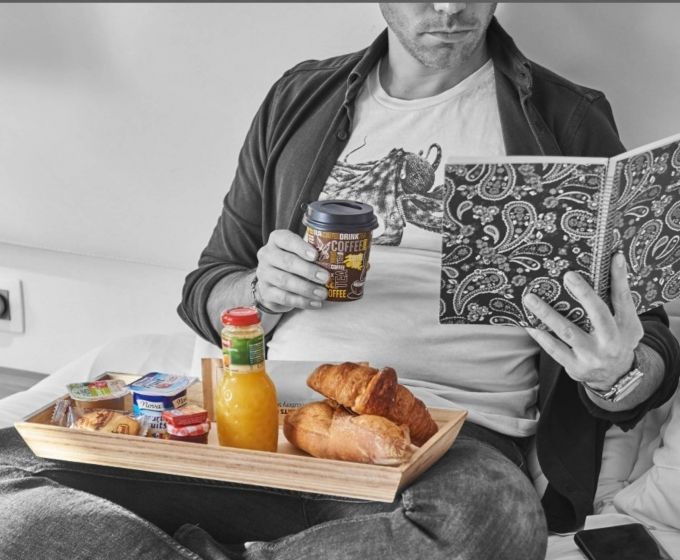 SANITARY MEASURES
HappyCulture Hotels are organized and arranged to minimize the risk of contamination and to offer you a stay in the best possible sanitary conditions.
Discover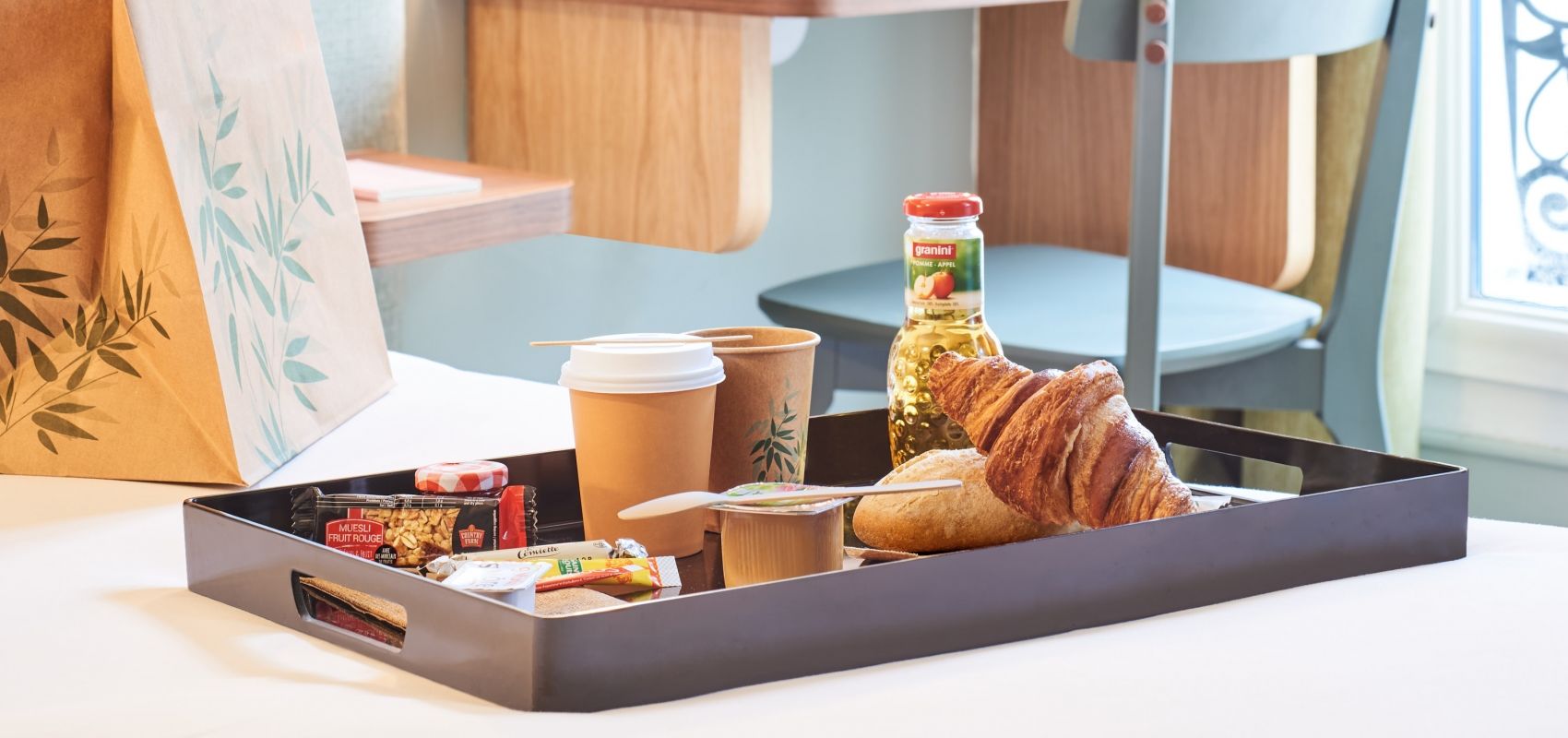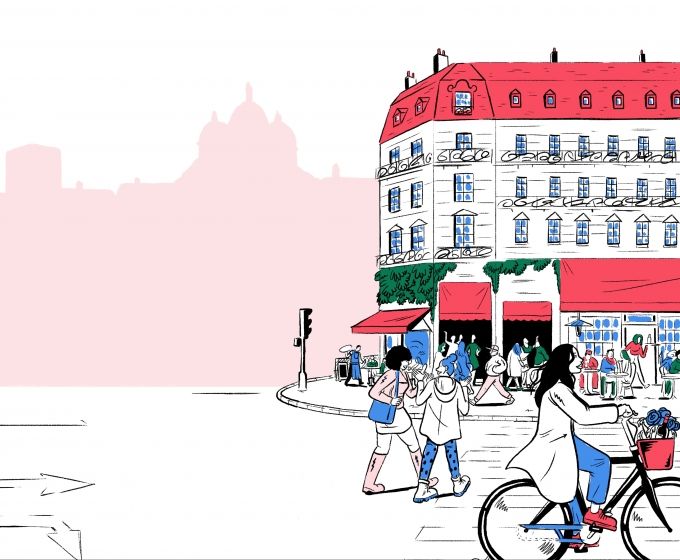 NEW HAPPYCULTURE WEBSITE
Small attentions, great happiness.
HappyCulture is 38 addresses in France and as many experiences to discover.
We are delighted to present you the new HappyCulture website, design and colorful!
Know More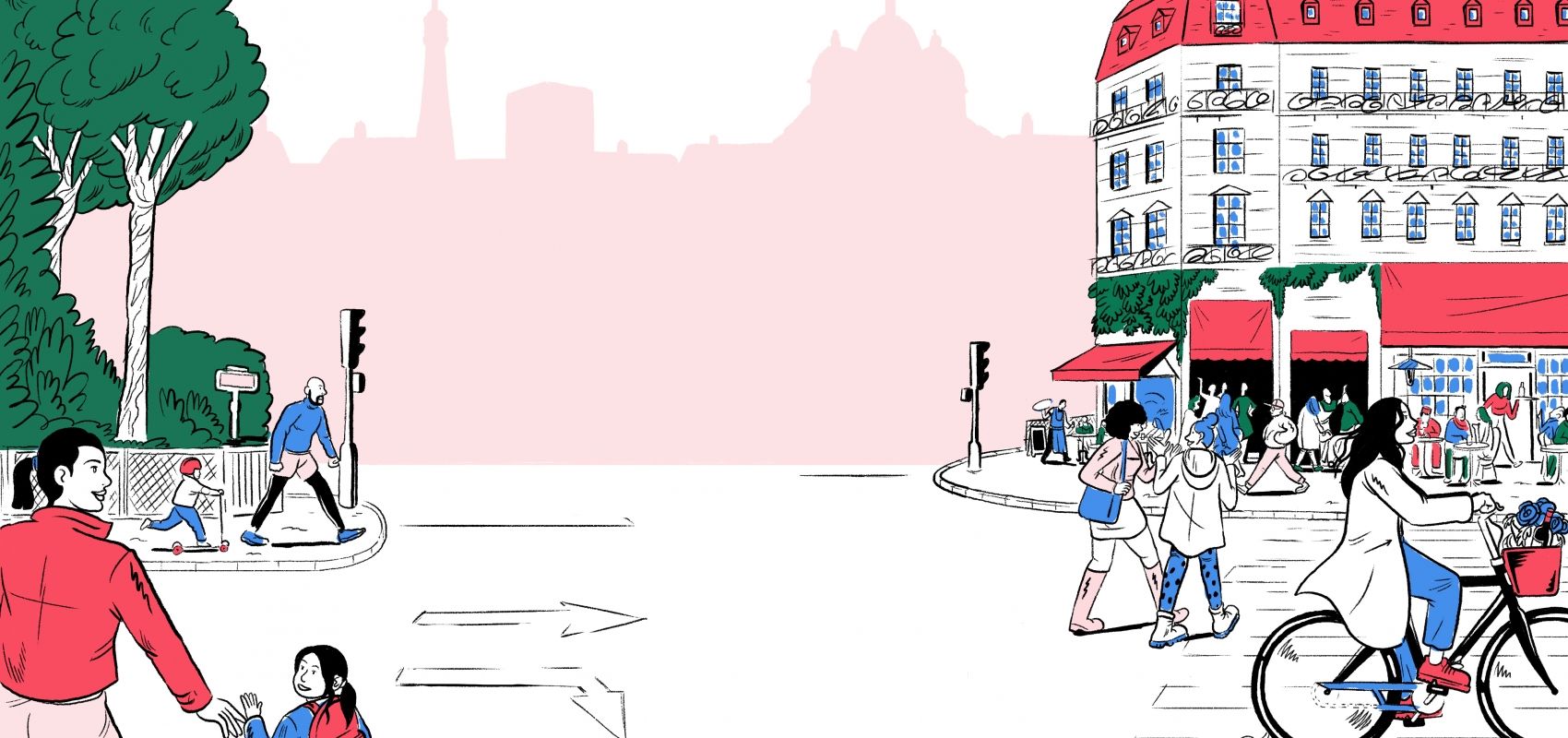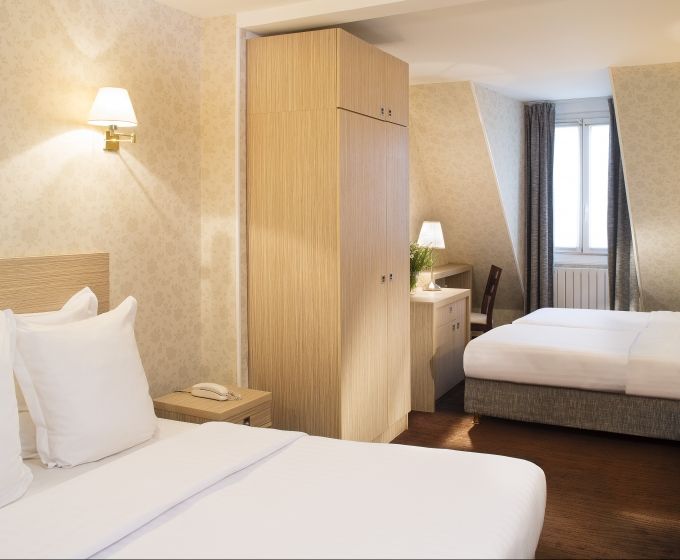 Quadruple Room
There are few Parisian hotels that offer this type of room!
The Quadruple is ideal for families on holiday as its large double bed and two twin beds can comfortably accommodate up to 4 people.
Learn more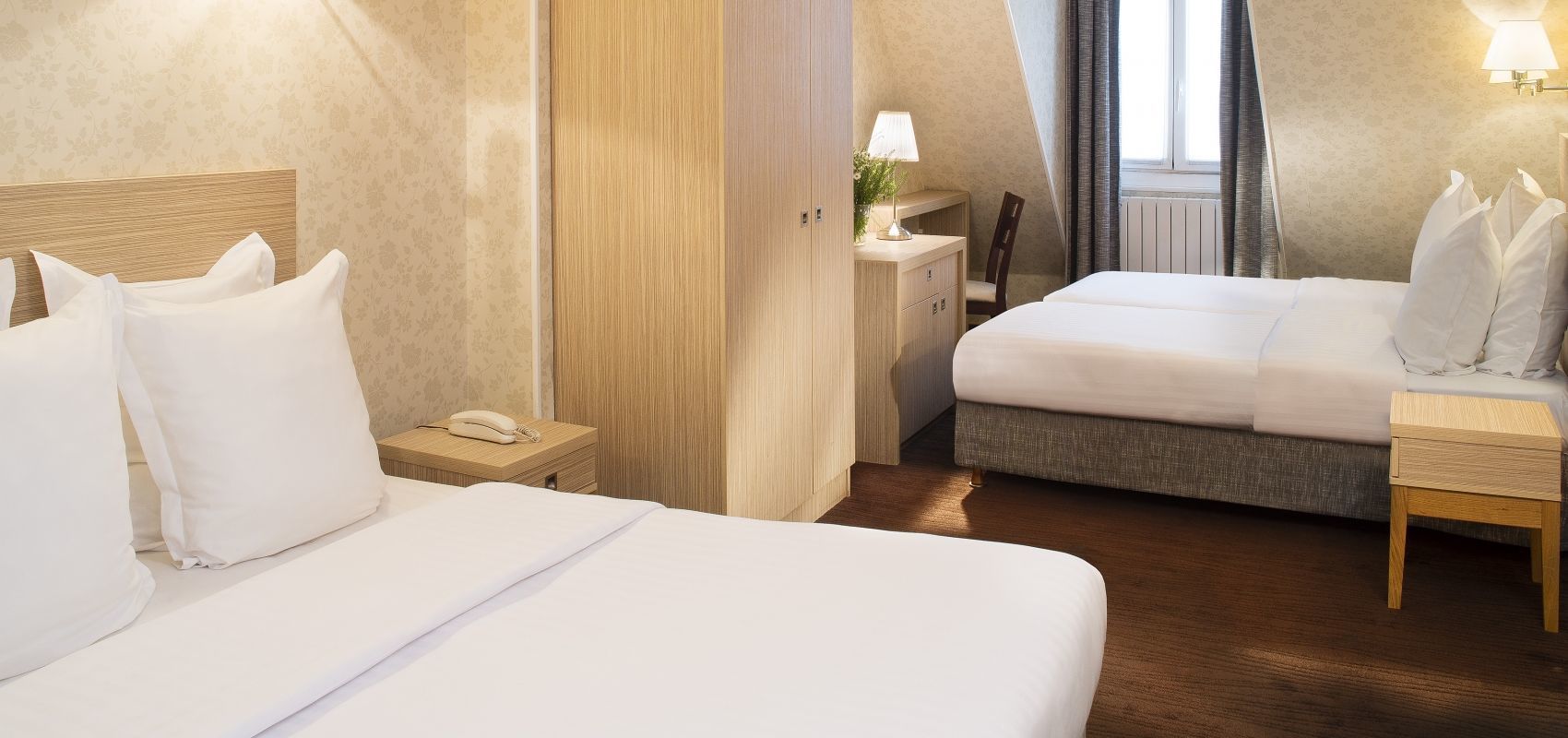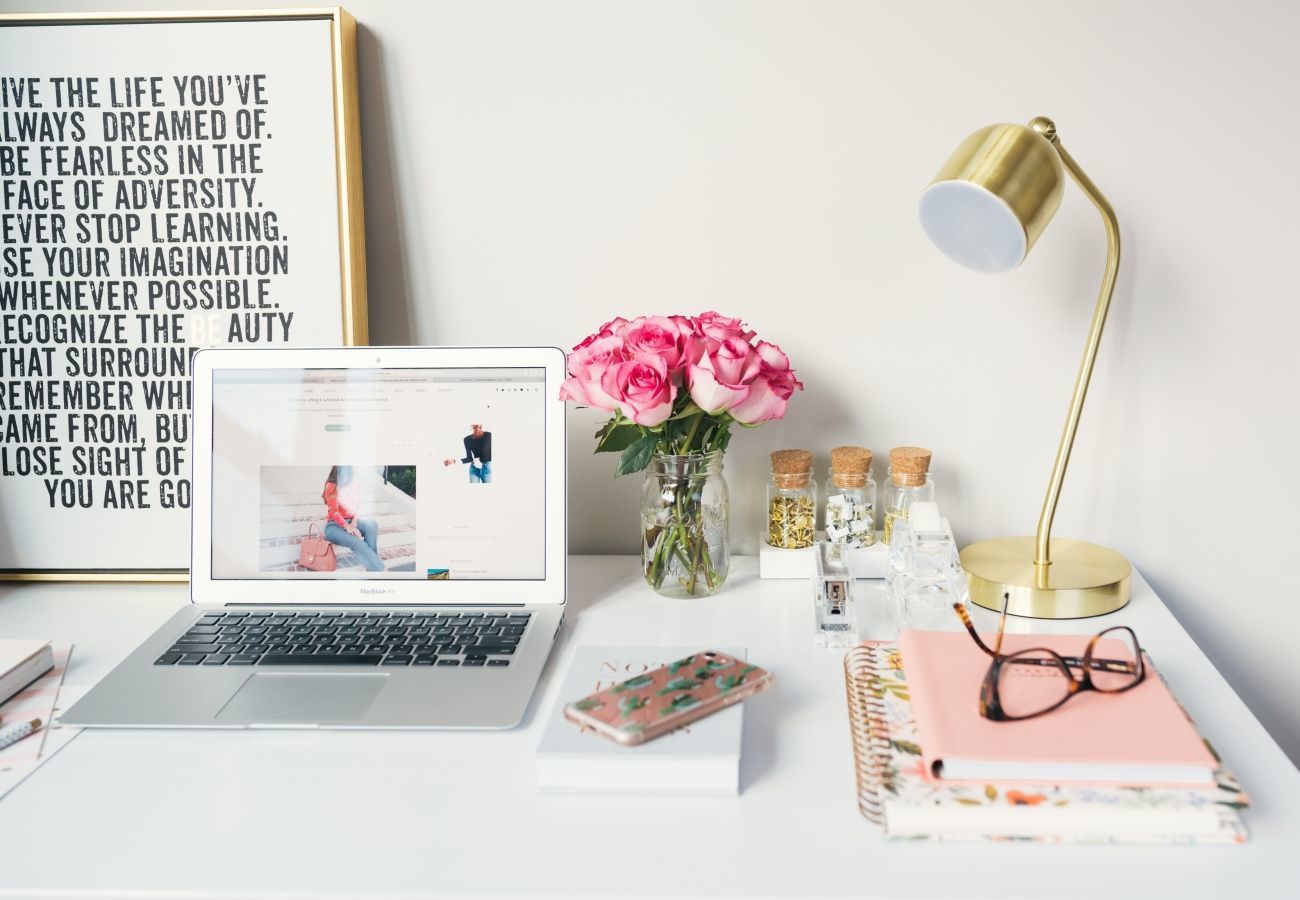 DIGITAL PORTAL
To make your stay easier, HappyCulture Hotels offer a contactless journey through a digital customer portal. Check-in, payment, check-out, catering... everything is done directly from a smartphone.
Discover